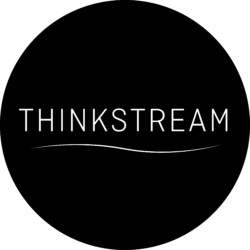 About Us
Thinkstream is an information technology delivery and consulting firm based in Canberra, specialising in system implementation. From minor enhancements through development of large scale program level solutions, Thinkstream consistently pursues one key principle – ensure outcomes are delivered. ICT initiatives never go exactly to plan, they invariably present hurdles that must be overcome in order to ensure benefits can be realised. What makes Thinkstream unique is our proactive, yet considered approach, unparalleled desire for results and ability to foster genuine partnerships with our clients. Our large network of local capability, combined with a wealth of experience in both private and Government sectors ensures that we are able to consistently deliver, no matter how challenging the environment.
Locally owned and run since 2010, we pride ourselves on being reliable, walking the talk and giving back to our local community by supporting various organisations such as Ronald McDonald House Canberra, AFFIRM, the Brumbies and Queanbeyan District Basketball Association.
CAPABILITIES
Delivery is at the core of Thinkstream's principles, we strive for and celebrate delivering value and providing outcomes for our clients. We achieve consistency in delivery by promoting a culture of collaboration throughout our growing team; enabling subject matter experts across engagements and from each core capability stream to share experiences, ideas and challenges so we may better apply the right approach for our clients.
Program and Project Management
Thinkstream's principles extend to our Program and Project Management capability with a number of delivery oriented Program, Project and Portfolio Management professionals. Having experienced the benefits of ICT and business stakeholders working together along with the value iterative development can have on a project, we focus on an applying an Agile methodology.
System and Business Analysis
Working with our application development specialists, our experienced analysts specialise in identifying and documenting complex user and system requirements. We understand from experience that bridging the gap between user requirements and system design specification plays a critical role in achieving the intended benefits for any system (re)design and transformation program. Our team share in over 20 years of helping clients meet their business' expectations in system design.
Architecture and Design
Thinkstreams architectural design capability contribute towards some of the federal governments most significant and complex ICT transformation initiatives.  Active engagement across a variety of client sites demonstrates the reach and exposure our technical expertise has in regards to leading edge ICT integration and design programmes.
Logistics and Management Consulting
Thinkstream has been involved in the strategic development and implementation of major programs with several private and public sector organisations globally, giving them exposure to some of the most creative and effective uses of technology, better practice business processes and efficient organisational operations.
Infrastructure and Cloud Services
Thinkstream has engaged with industry, such as Teradata and Oracle, to provide for our clients some of the most dependable, widely used and scalable infrastructure storage solutions available.
Application Development and Integration
One of Thinkstream's foundation capability areas is that of application development, testing and integration. Our team are operating within some of the largest application development projects in the public sector, showcasing a significant capability across a range of programming languages including Java, C++, Python, SAP CRM and ABAP.
Do you want to work with us?
Thinkstream's team provide support and experience across a range of business functions and industry sectors.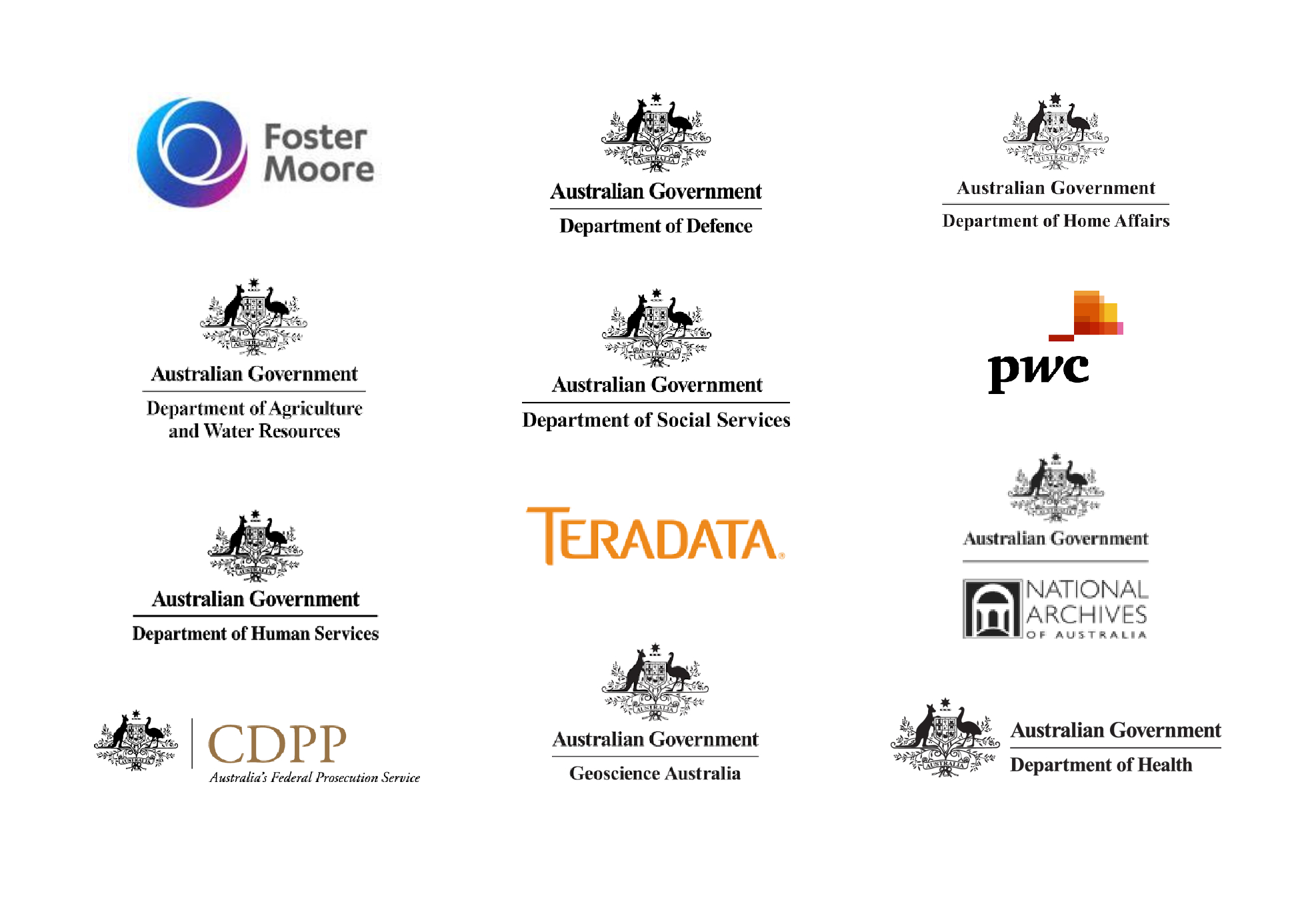 Let's get social
We would love to be a part of your social media community, check us out!
This error message is only visible to WordPress admins
Error: No feed found.
Please go to the Instagram Feed settings page to create a feed.