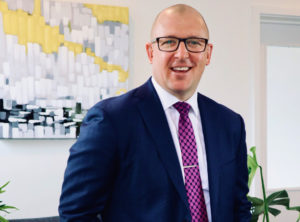 adam mitchell
Managing Director with over 20yrs of experience.
Adam has over 20 years experience across the Government, ICT, Science, Legal, Health, Investment and Energy industries.
He has been involved in the strategic development and implementation of major ICT programs with several private and public sector organisations globally, giving him exposure to some of the most creative and effective uses of technology, better practice business processes and efficient organisational operations. His clients include senior executives in some of Australia's largest and most successful organisations.
Adam's roles and assignments have entailed the full lifecycle of the Program / Project Management framework, including scoping and refinement of requirements; contract and service level negotiation; and asset procurement, implementation and management.
Specialties: Adam specialises in Program and Project Management, Procurement, Contract Negotiations, Change Management, Strategy Formulation, Business Planning and Performance / Process Improvement.
Adam has highly developed communication skills and a proven ability to grow and maintain customer relationships. He ensures that client needs and issues are proactively identified and addressed.
Adam Mitchell
Managing Director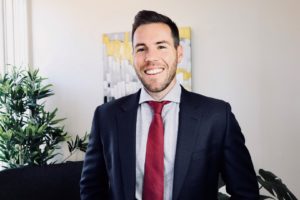 Ben ARES
Client Engagement Manager
Ben has over 15 years' experience delivering digitally driven solutions for public-sector clients. With a background in service delivery management and project execution within the federal government, Ben can effectively work with Thinkstream's clients to understand their unique challenges and help implement capability enablement solutions that offer real value to their business. Ben is a project manager and delivery lead by trade, he understands what is required to achieve success in complex environments and can support our team in achieving the same. He brings enthusiasm and focus to his engagements, has a highly collaborative approach to stakeholder engagement and an unwavering commitment to delivery obligations, making him a great fit for our team.
Ben Ares
Client Engagement Manager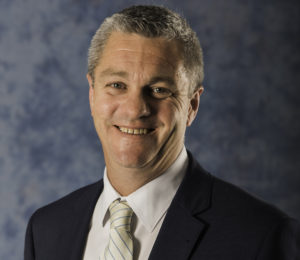 Jason King
Project Manager
Jason is a Senior Consulting/ Service Delivery/ Project Manager and Business Analyst with over 20 years experience in empowering people with data/information, new business development and people management/mentoring.
With a proven track record of effective communication and motivating teams to consistently exceed expectations and targets. He committed to excel in service to the employer and their clients with a desire to seek new professional challenges.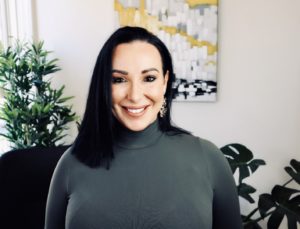 michelle mitchell
Marketing and Communications Director
Founding partner of Thinkstream Michelle is instrumental in delivering the long term strategic marketing and communication plan for the firm.
Michelle has a diverse background covering real estate, construction and capital works domestically. Michelle also brings her marketing and communications experience from working internationally for the Scottish Rugby Union.
Personally, Michelle has been a successful blogger and social media influencer for over five years, giving her a unique perspective on modern marketing. Mixing personal and corporate life is a testament to Michelle's character and adds value to Thinkstream's ethos.
Michelle Mitchell
Marketing & Communications Director
michelle.mitchell@thinkstream.com.au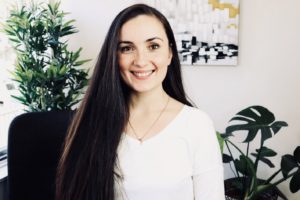 rosie harris
Executive Assistant
Rosie has over 12 years experience within the recruitment industry. Starting off her career as a Personal Assistant for a small business she then moved into an Office Management role with a large multinational recruitment firm.
Her time there was spent working in all three of their Sydney offices and evolved from Office Manager to Account Administrator before she was promoted to the Asia Pacific Account Manager for one of their largest managed service accounts. In addition to stakeholder management she was involved in each process from payroll to invoicing, arranging travel, overseeing recruitment and contract management.
She spent some time within a start up as an Account Manager before moving to Canberra and joining Thinkstream as Executive Assistant to the directors. Her diverse background enables her to manage multiple facets within Thinkstream.
Rosie Fraser
Executive Assistant