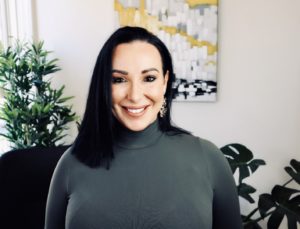 michelle mitchell
Marketing and Communications Director
Founding partner of Thinkstream Michelle is instrumental in delivering the long term strategic marketing and communication plan for the firm.
Michelle has a diverse background covering real estate, construction and capital works domestically. Michelle also brings her marketing and communications experience from working internationally for the Scottish Rugby Union.
Personally, Michelle has been a successful blogger and social media influencer for over five years, giving her a unique perspective on modern marketing. Mixing personal and corporate life is a testament to Michelle's character and adds value to Thinkstream's ethos.
Michelle Mitchell
Marketing & Communications Director
michelle.mitchell@thinkstream.com.au