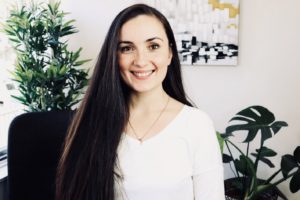 rosie harris
Executive Assistant
Rosie has over 12 years experience within the recruitment industry. Starting off her career as a Personal Assistant for a small business she then moved into an Office Management role with a large multinational recruitment firm.
Her time there was spent working in all three of their Sydney offices and evolved from Office Manager to Account Administrator before she was promoted to the Asia Pacific Account Manager for one of their largest managed service accounts. In addition to stakeholder management she was involved in each process from payroll to invoicing, arranging travel, overseeing recruitment and contract management.
She spent some time within a start up as an Account Manager before moving to Canberra and joining Thinkstream as Executive Assistant to the directors. Her diverse background enables her to manage multiple facets within Thinkstream.
Rosie Fraser
Executive Assistant